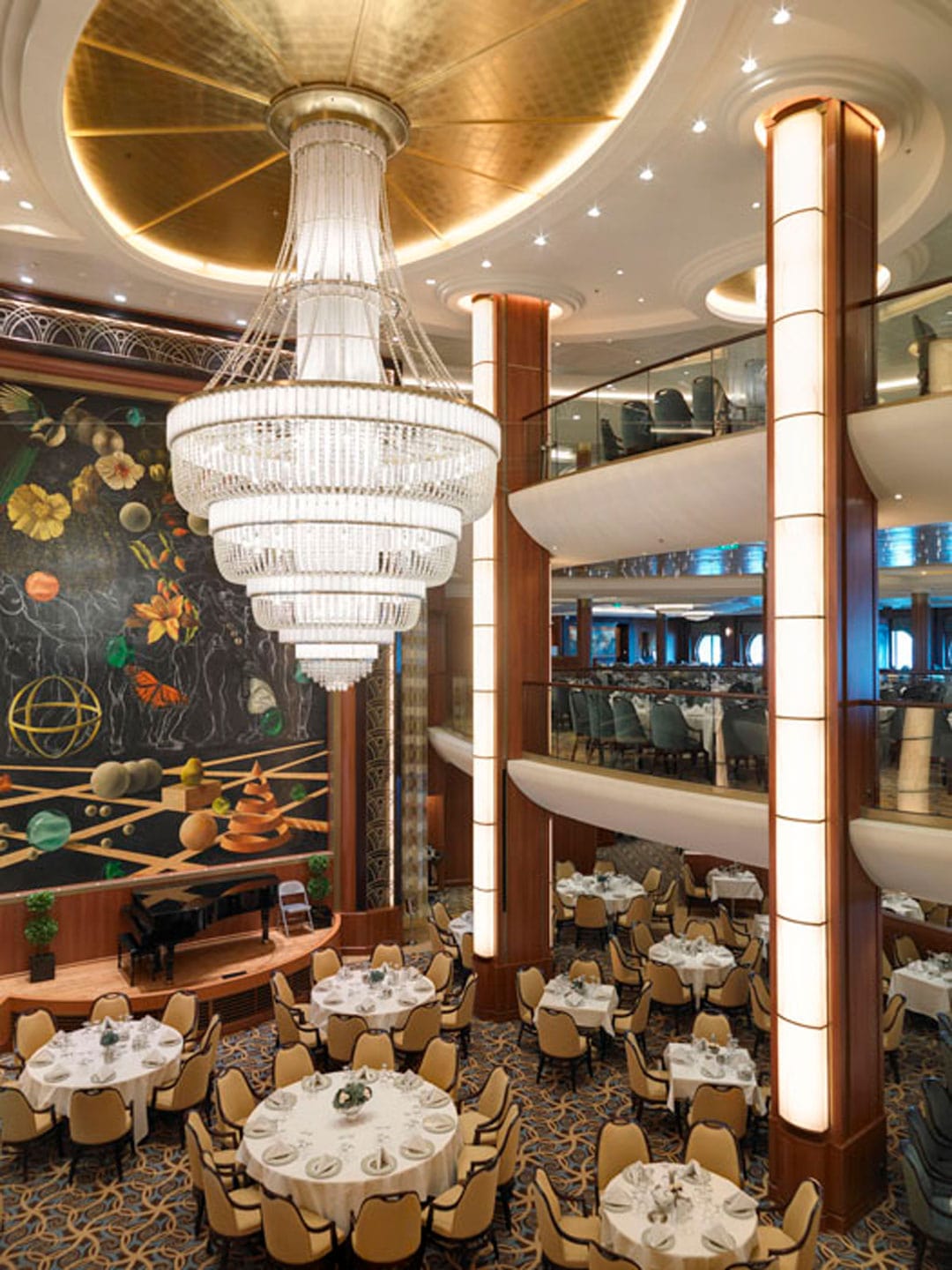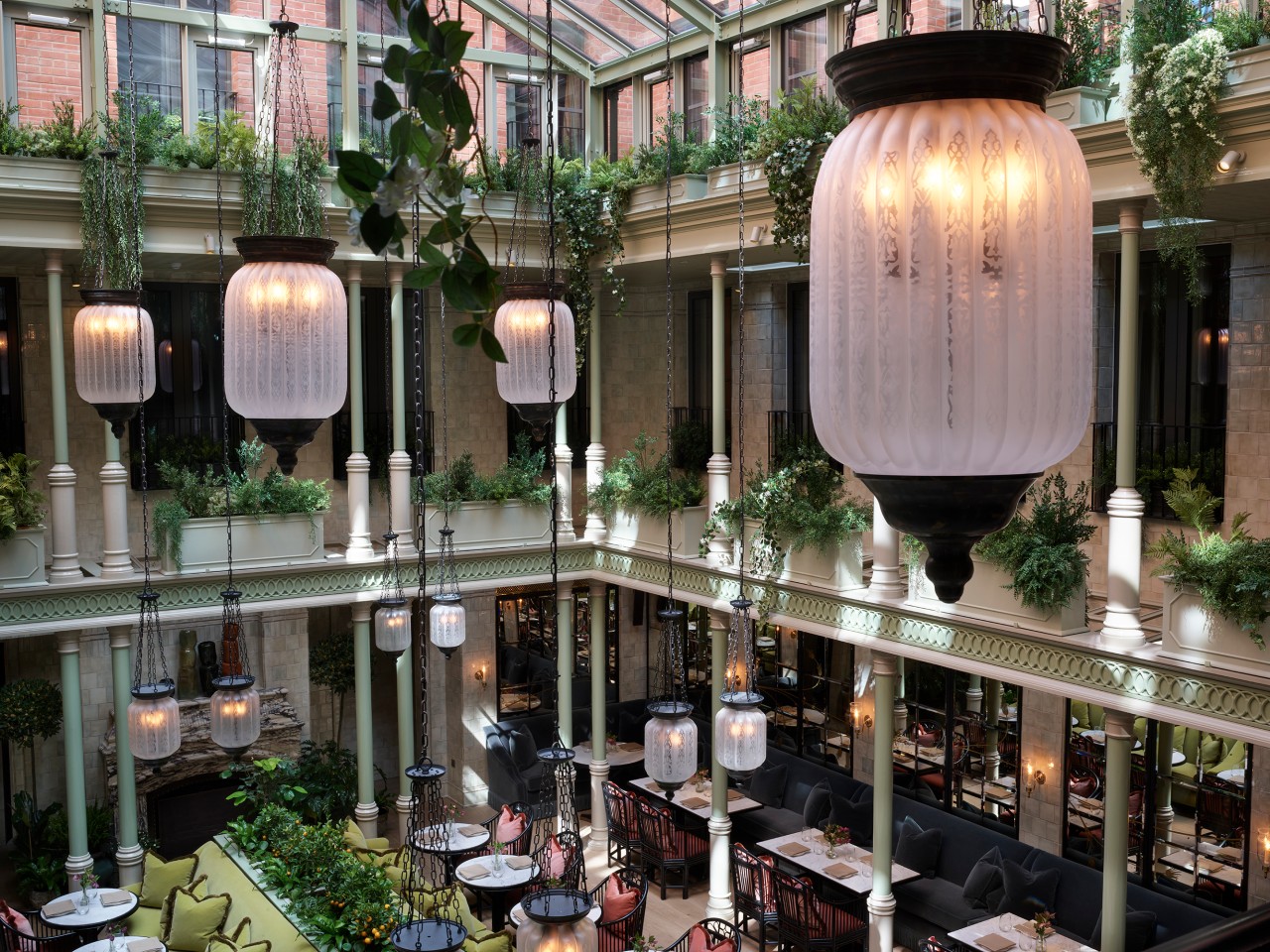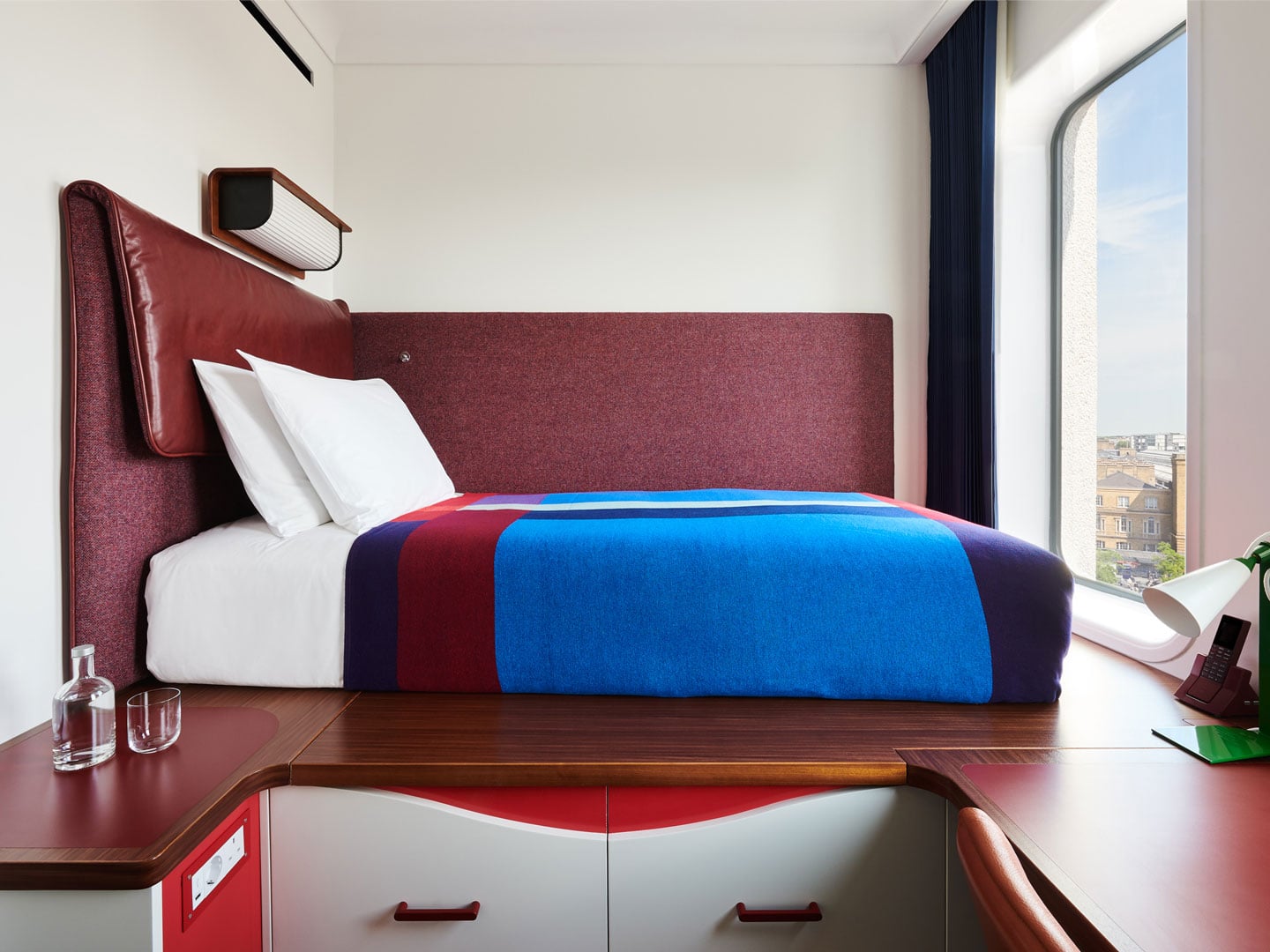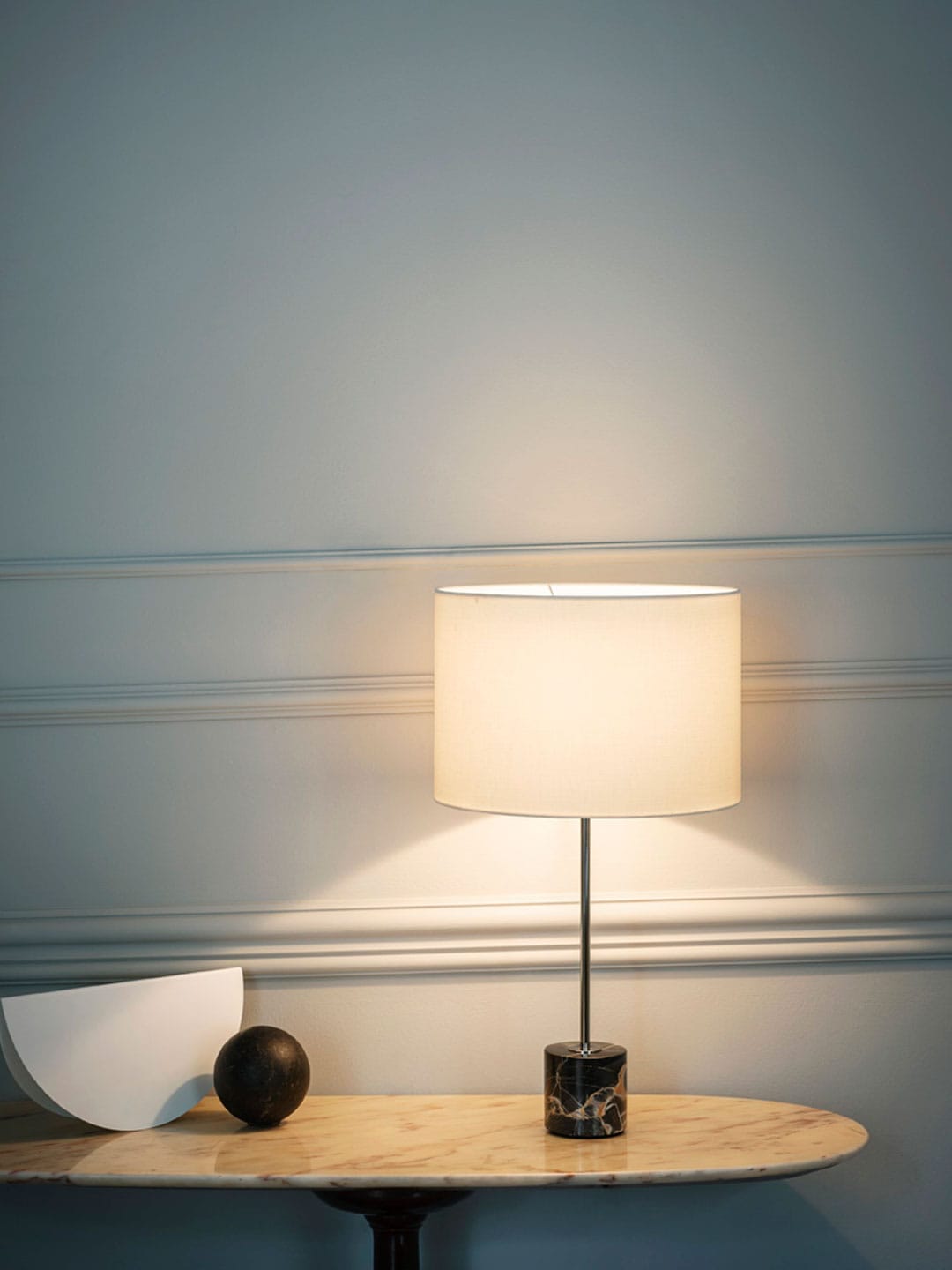 Stewards of Timeless Design, Since 1881
Careers at Kalmar
Since our founding in 1881, Kalmar has been producing custom-made lighting fixtures for projects of distinction around the world, collaborating with leading architects and designers.
We pride ourselves on our engineering & product development work, ensuring that even the most challenging vision can be successfully delivered. Thanks to our technical expertise and project management experience we have been entrusted with challenging projects in the marine, hospitality, commercial and private sectors.
Especially our marine engineering expertise has made Kalmar the leading supplier of large structural lighting features to the cruise industry.
We currently have these opportunities
J.T. Kalmar GmbH is an equal opportunity employer and we are against all forms of discrimination 
J.T. Kalmar GmbH is committed to equal opportunities and promotes a working environment characterised by mutual respect in which the dignity of every human being is recognised.
We are against any form of discriminatory behaviour in the company towards employees or applicants on the grounds of ethnic origin, nationality, gender, pregnancy or parenthood, marital status, age, disability, religion or belief, and sexual orientation.
All people are individual and equal, all people equally deserve our appreciation and respect.
We stand for openness and inclusion.
Within the company, we proactively oppose individual and structural discrimination and all forms of verbal or non-verbal violence.
We see diversity as a common strength and resource for the future.