Stewards of timeless design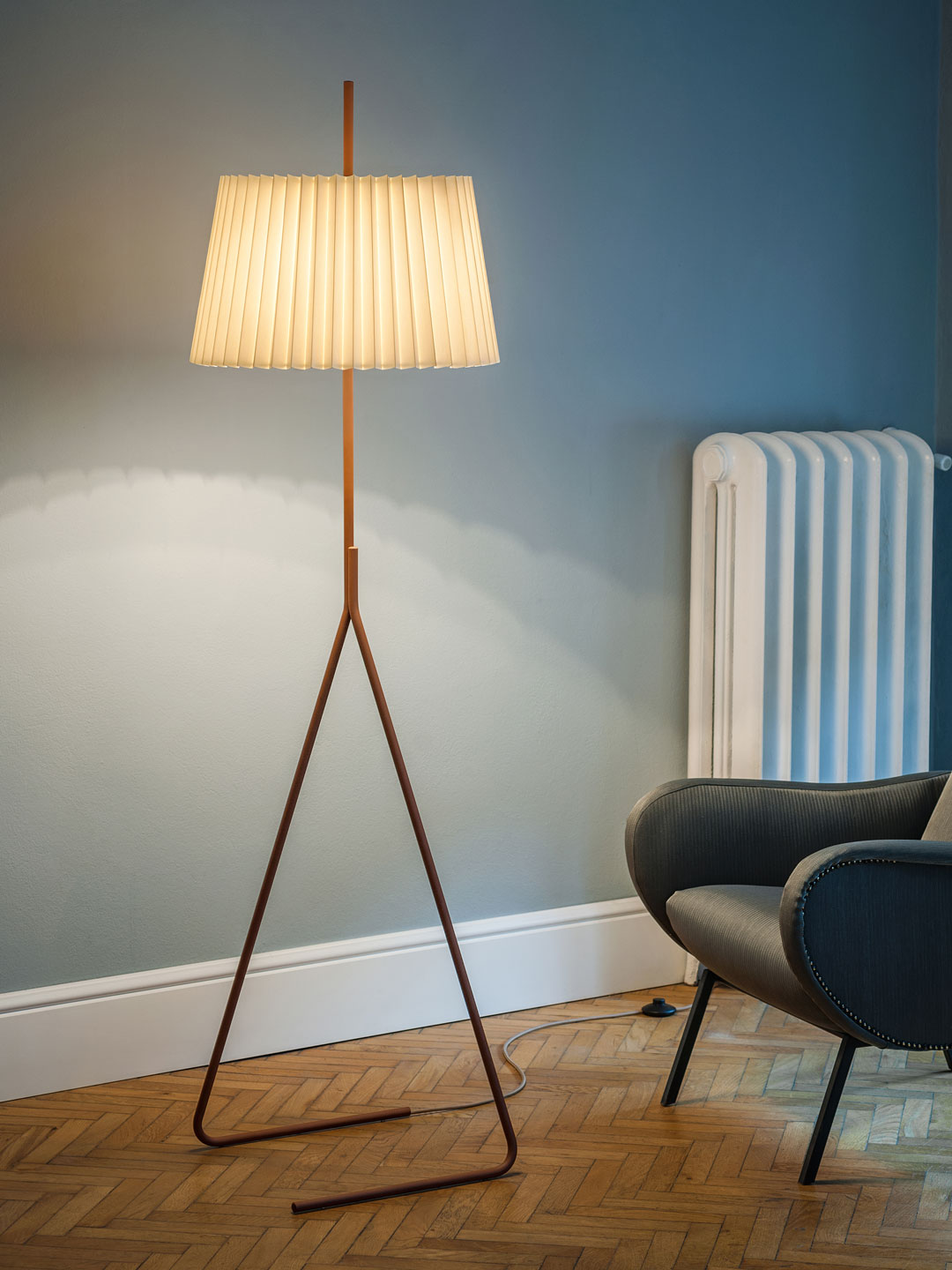 Floor lamps
A directional light source offering warmth and ambience for the room. Ideal for relaxing.
View our Floor Lamp range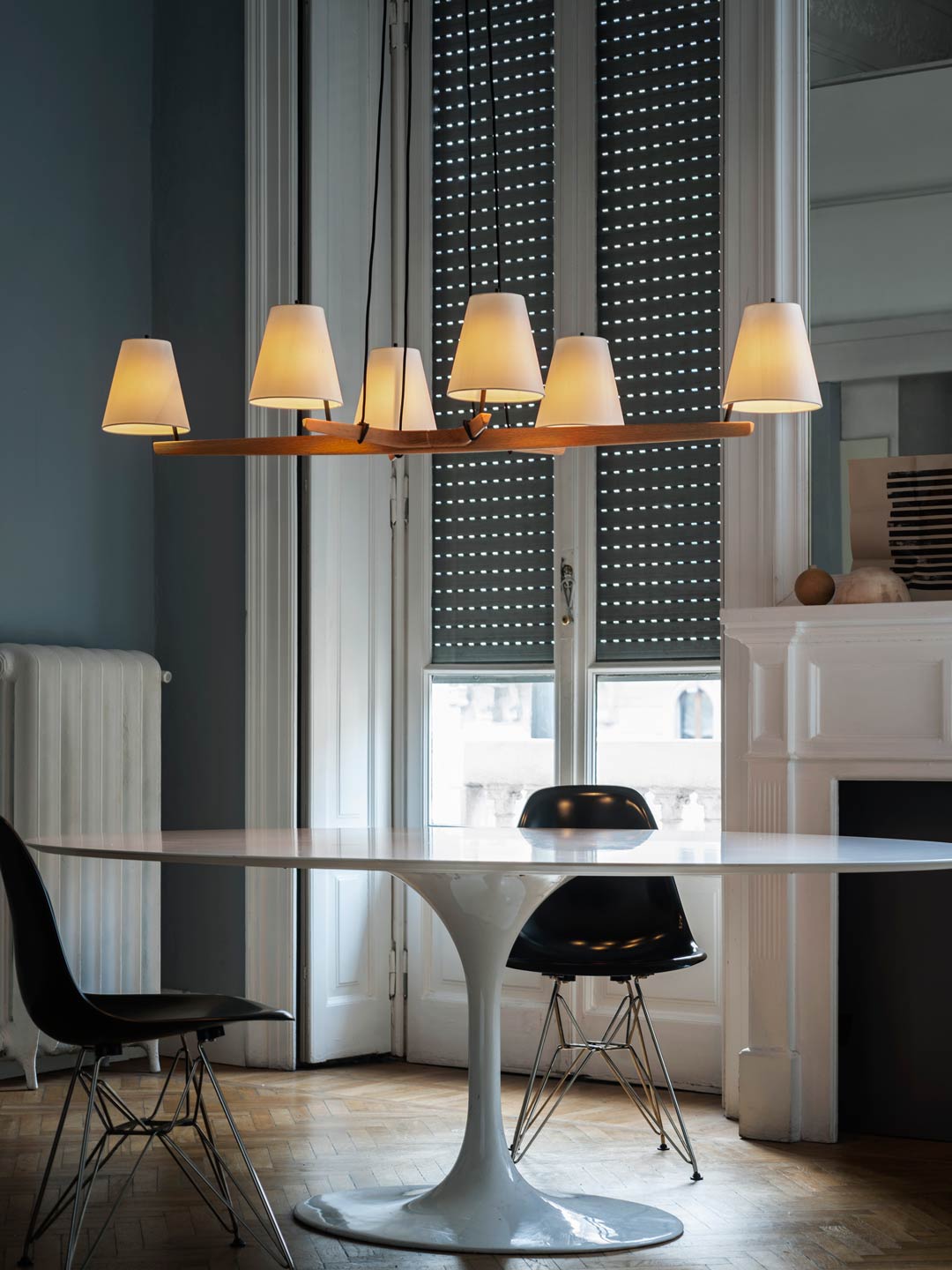 pendant lighting
A centrepiece of light which illuminates the room. Often used in the centre of the room or over a dining table. Ideal for socialising.
View our Pendant Lighting range
Kalmar Werkstätten
Stewards of timeless design
For 140 years Kalmar has been dedicated to time-honored artisanship and progressive design. Kalmar is also inextricably linked to Austria's design history and is an extension of Viennese modernist expression. In 2009, we launched the Kalmar Werkstätten brand, as an ode to our post-secessionist roots, identifying the most relevant works from the Kalmar archives, to once again share with the world.
Today, bound by our principles of meticulous design and flawless execution, and in collaboration with leading designers, we propel these timeless designs into the future.
View our full lighting range