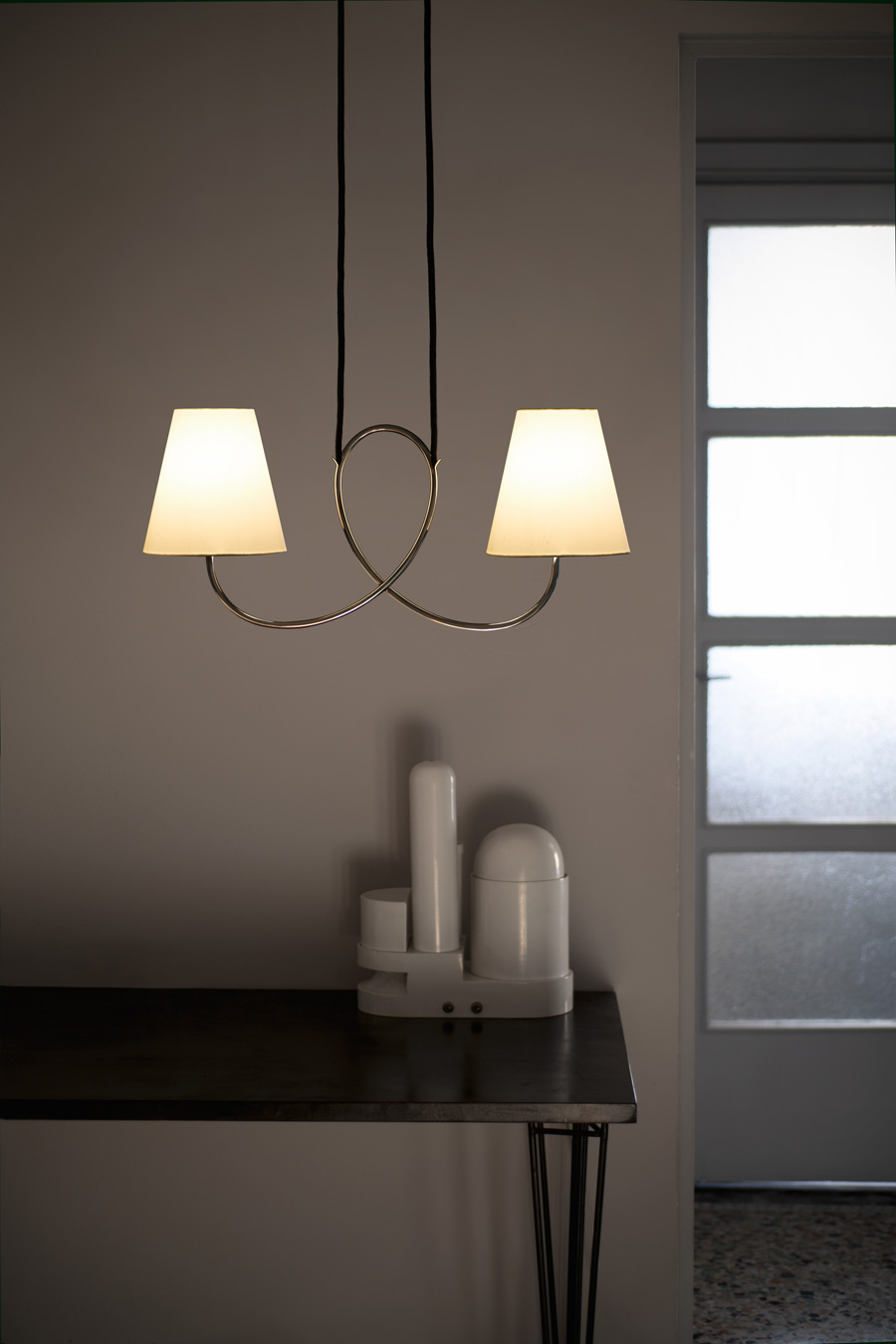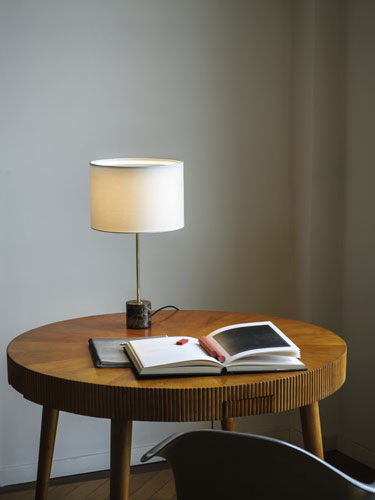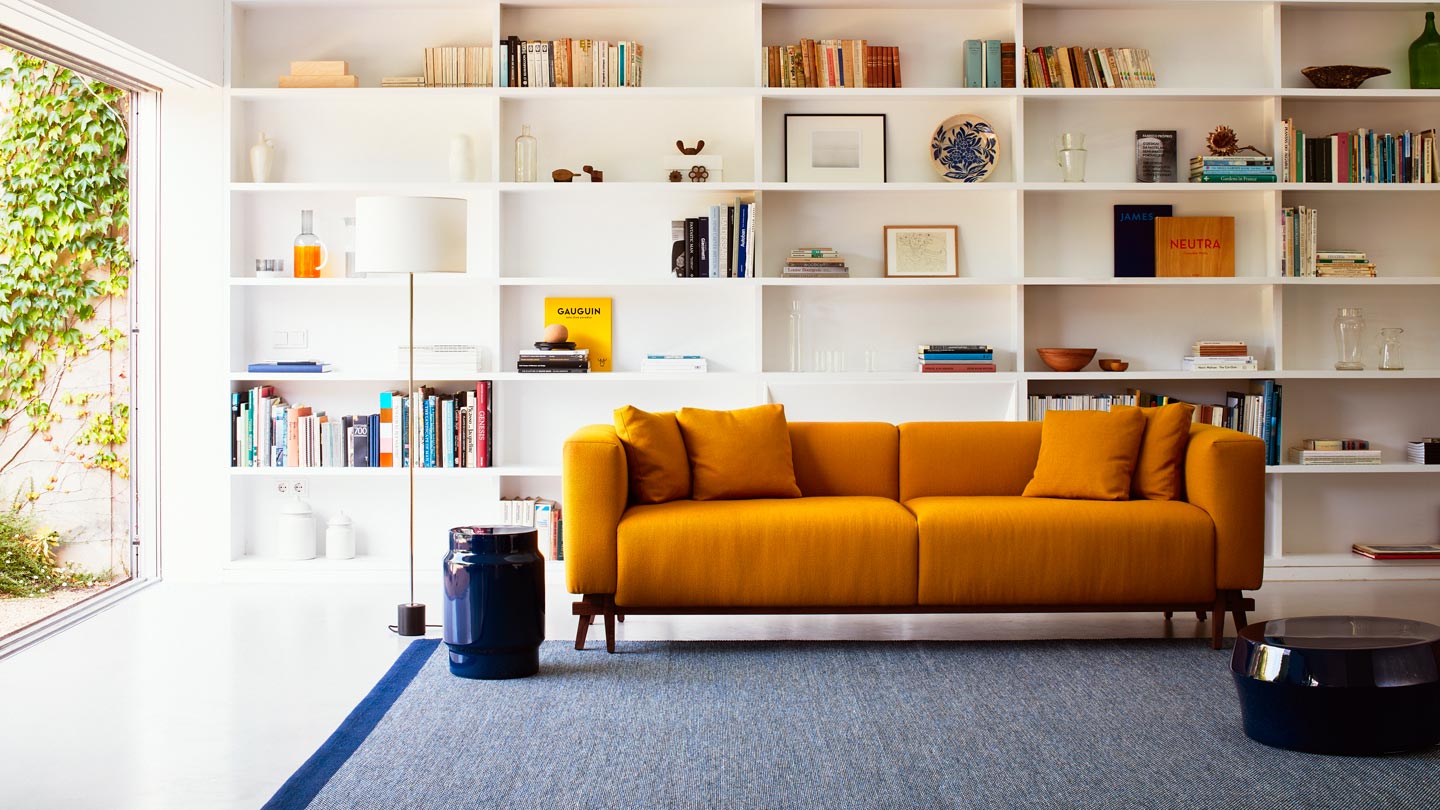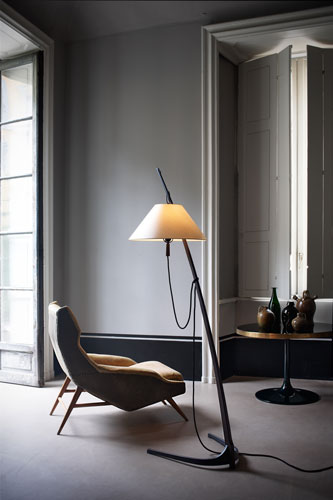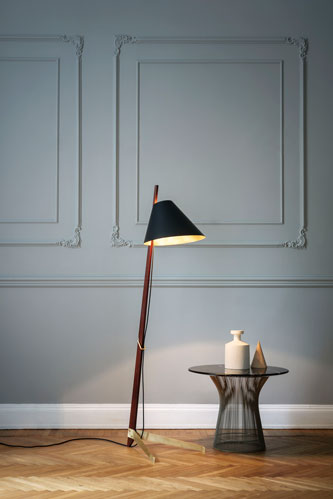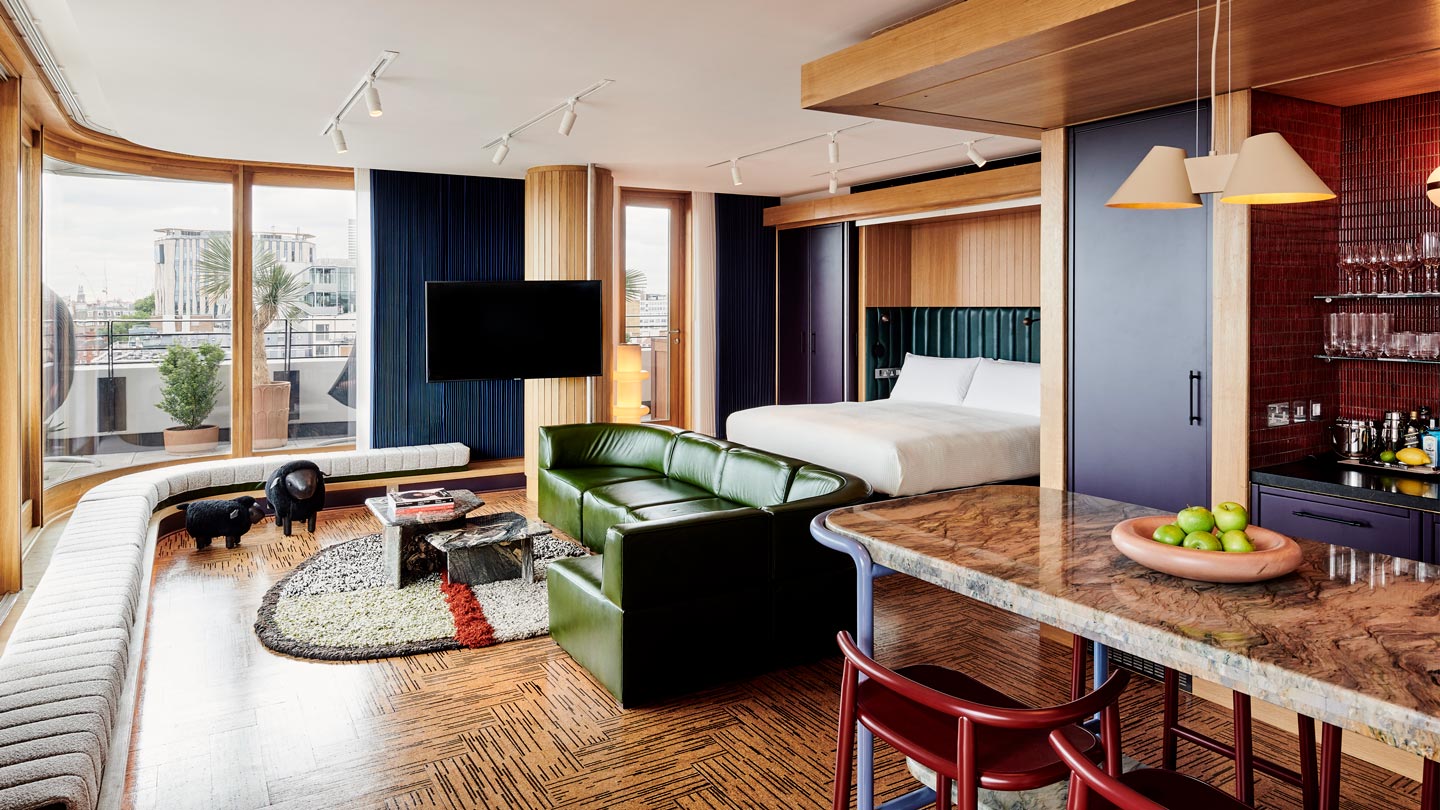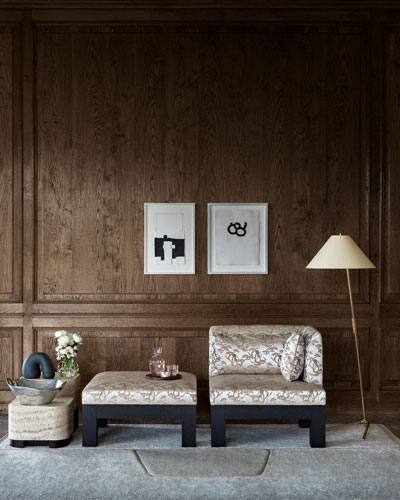 Stewards of timeless design
For 140 years, Kalmar has been dedicated to time-honored artisanship and progressive design and is inextricably and forever linked to Austria's design heritage.
In 2009, we launched our Kalmar Werkstätten brand as an ode to our post-secessionist roots, identifying the most relevant works from the Kalmar archives, to once again share with the world.
closed line
History
Kalmar Werkstätten is equally an expression of our place in Austrian culture and modernist expression, as it is a very personal history. Shortly after Julius August Kalmar founded the company in 1881, he presented custom cast-bronze works at Gewerbeausstellung Wien that immediately won acclaim for their forward-looking perspective and meticulous construction. And in Kalmar's next generation, Julius Theodor Kalmar aligned the company with the groundbreaking Austrian Werkbund movement.
Stripped of ornament and meticulously fabricated, Kalmar's Werkbund-era luminaires feel particularly relevant to 21st-century conditions. Under the creative direction of Jonathan Browning, Garth Roberts and Nicolo Taliani, our best Werkbund originals were subsequently reinterpreted for today's residential and commercial interiors.
Kalmar Werkstätten today
Today, bound by those same principles of fastidious design and flawless execution, founded on Austria's rich tradition of craftsmanship, and in collaboration with the world's leading design visionaries, we are stewarding these timeless designs into the future.
Our products are pared to the essence—sleek in geometry and delicate in their proportions. By creating these forms in soulful, beautifully fabricated materials, we infuse rigorous minimalism with warmth and humanity – truly products of our time; designs that live forever.