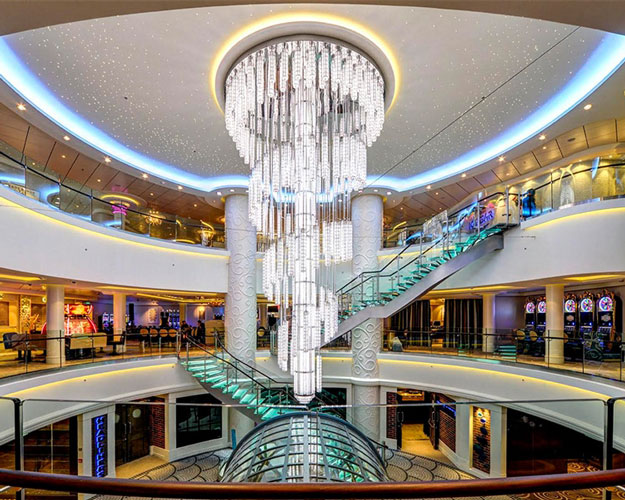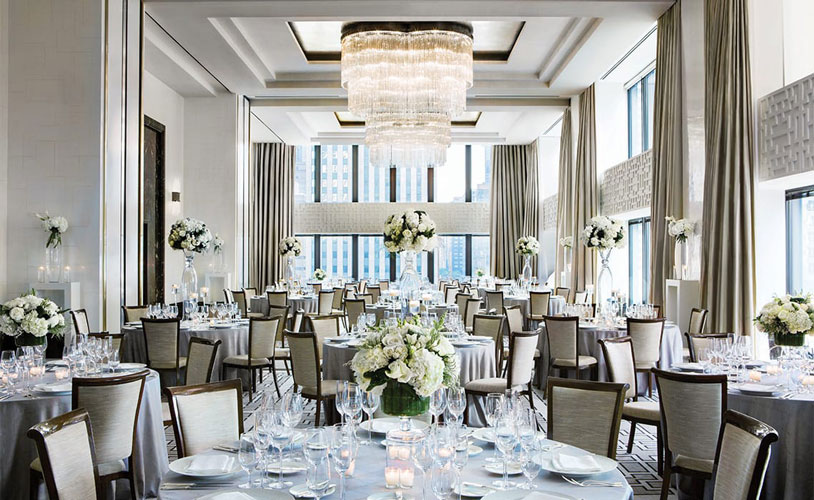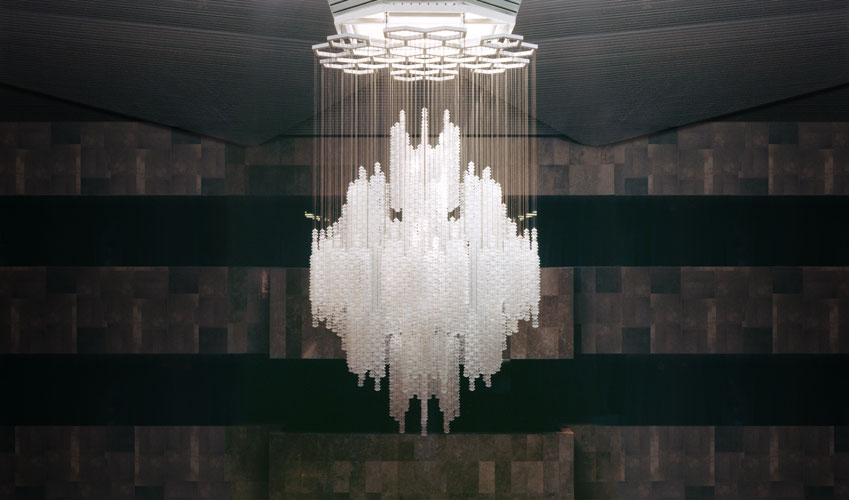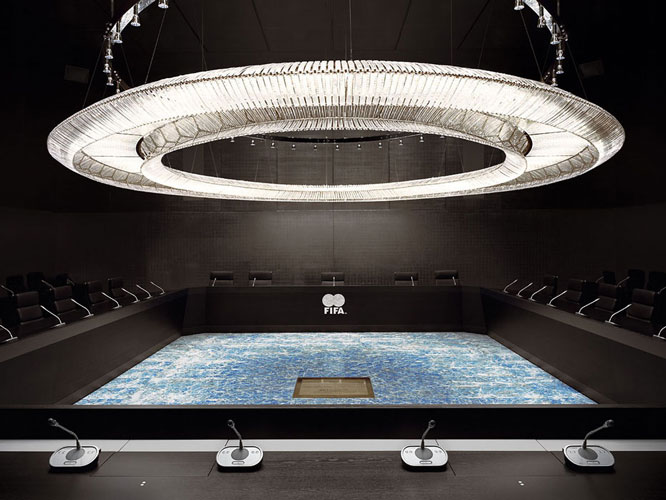 Co-creating your unique design vision
Since our founding in 1881, Kalmar has been producing custom-made lighting fixtures for projects of distinction around the world, collaborating with leading architects and designers.
Throughout our history, Kalmar has worked collaboratively, co-creating unique lighting fixtures in every style and every degree of technical difficulty.
We pride ourselves on our engineering & product development work, ensuring that even the most challenging vision can be successfully delivered. It is thanks to our technical expertise and project management experience that we have been entrusted time and again with challenging projects in the marine, hospitality, commercial and private sectors.
Specifically, our marine engineering expertise has made Kalmar the leading supplier of large structural lighting features to the cruise industry. We have supplied over 80 ships and have worked for all the major cruise lines including Disney, Carnival, Royal Caribbean, Norwegian and more.
closed line
Design & Engineering
All our lighting features and bespoke products are developed at our headquarters in Vienna under the management of our design & engineering department and in close and continuous collaboration with our clients.
Whether restoring a classical chandelier, reproducing a vintage luminaire, or developing something completely unique, our in-house team develops initial concept drawings and detailed technical drawings in SolidWorks to ensure that specifications are perfectly developed and executed.
From freestanding luminaires, to complex structural or kinetic lighting features, our engineering team delivers optimum solutions, no matter the artistic or technical complexity of the project. Exact light calculations during the development phase, as well as visualizations of complex spatial situations ensure optimum light distribution and utmost efficiency.
Throughout the design development process, we develop material performance modeling reports, prototypes and samples, to demonstrate our craftsmanship and validate design intent, and support the entire length of the development process.
Project management
No matter the size or scale of a project, every client is designated a project manager for the coordination of all tasks and responsibilities. Crucially, the appointed project manager will drive the collection and collation of design and technical approvals in order to keep purchasing, production and logistics on time and in budget. Relaying information to and between all stakeholders – from clients, designers, artists, architects, interior designers, building and electrical contractors to public authorities – the project management team ensures a smooth collaboration and a flawless delivery.
Production
For 140 years we have evolved our skill set from our traditional roots based in metalwork and cast glass into designing, developing and producing lighting features in a wide array of materials and styles. We produce our custom lighting and our Kalmar Werkstätten luminaires at facilities in Austria, Croatia and Italy, each one home to craftsmen producing materials of the highest standard. In 1996 our corporate quality management system was certified in accordance with the EN ISO 9001 (TÜV CERT No. 20 100 6257 based on EN ISO 9001) and our complete production process therefore follows a defined series of standardized steps.
Delivery & Installation
All of our fixtures are checked before packing and dispatch. We supply precise installation instructions in German, English, and the local language, if necessary, and can also provide installation supervision wherever required. For large structural projects, our Design & Engineering team ensures that production is in-step with site conditions, conducting regular site surveys and installation management throughout the delivery and installation process. Our project management team is always on call for questions, logistics handling and documentation.
View a selection of our Projects