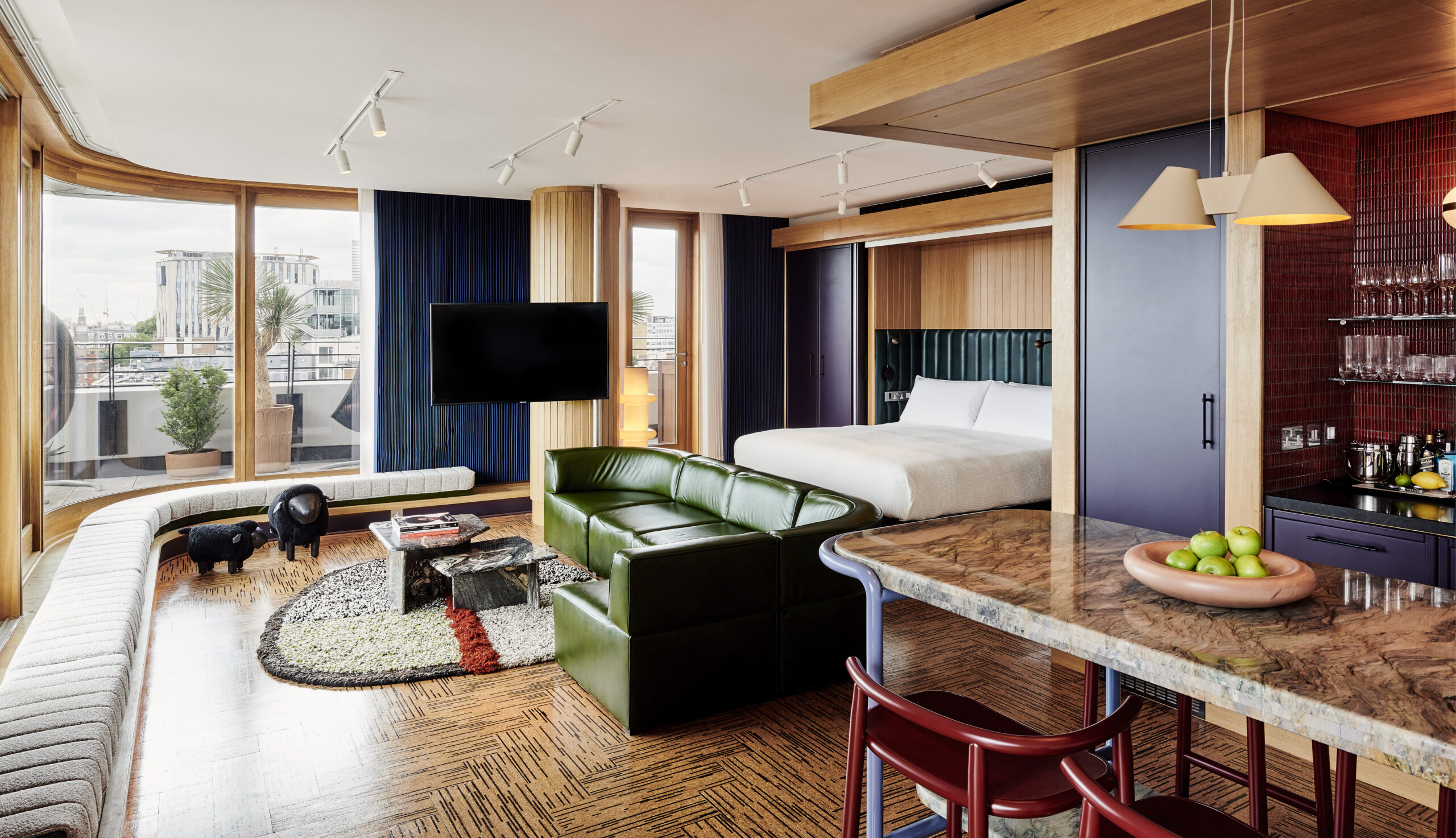 Bespoke Lighting for The Standard, London
Client: Chris Turner on behalf of Cross Tree Real Estate
Interior Designer: Shaun Hausman Design
Year: 2019
Fittings Supplied: 2400 bespoke luminaires
Housed in the former Camden Town Hall Annex in London's thriving King's Cross neighbourhood, the building, dating back to 1974, has been meticulously restored and now houses The Standard's first hotel outside America.
In the search for the right lighting supplier, Shawn Hausman and his team were conducting research into light fittings of the 70s and stumbled upon Kalmar's vintage lighting pieces on 1st Dibs (where over 1000 original vintage fixtures by J.T. Kalmar are listed). Unique pieces, such as chandeliers and sconces dating back to the 60s and 70s, became the source of inspiration for this project. Kalmar was thrilled to be considered for the design and production of bespoke luminaires for The Standard, London and reissued a wide selection of original Kalmar pieces. A revival of vintage lighting, 2400 table lamps, floor lamps, sconces, chandeliers and pendants were custom designed for the 266 guestrooms of The Standard and its many public areas such as the Double Standard, The Library Lounge, Sounds Studio, and 10th floor restaurant Decimo.
Kalmar is particularly proud to revive some iconic designs by J.T. Kalmar including Quadrat TL and Häkchen table lamps for rooms and suites, as well being able to reproduce our custom "ice glass" wall sconces Soria WL, which were so sought after in the 1970s, and our Venini chandelier for the Sweeties Rooftop Bar.
Working on The Standard London will always be a proud moment for Kalmar. We are very grateful for the opportunity to work with the creative genius of Shawn Hausman and for the chance to revive some our favourite products from our back catalogue.
"We tried to take over in a friendly way – keeping the essence, but almost as if California rebels had taken over a government building and made it more free-spirited." – Shaun Hausman describing the team's concept of The Standard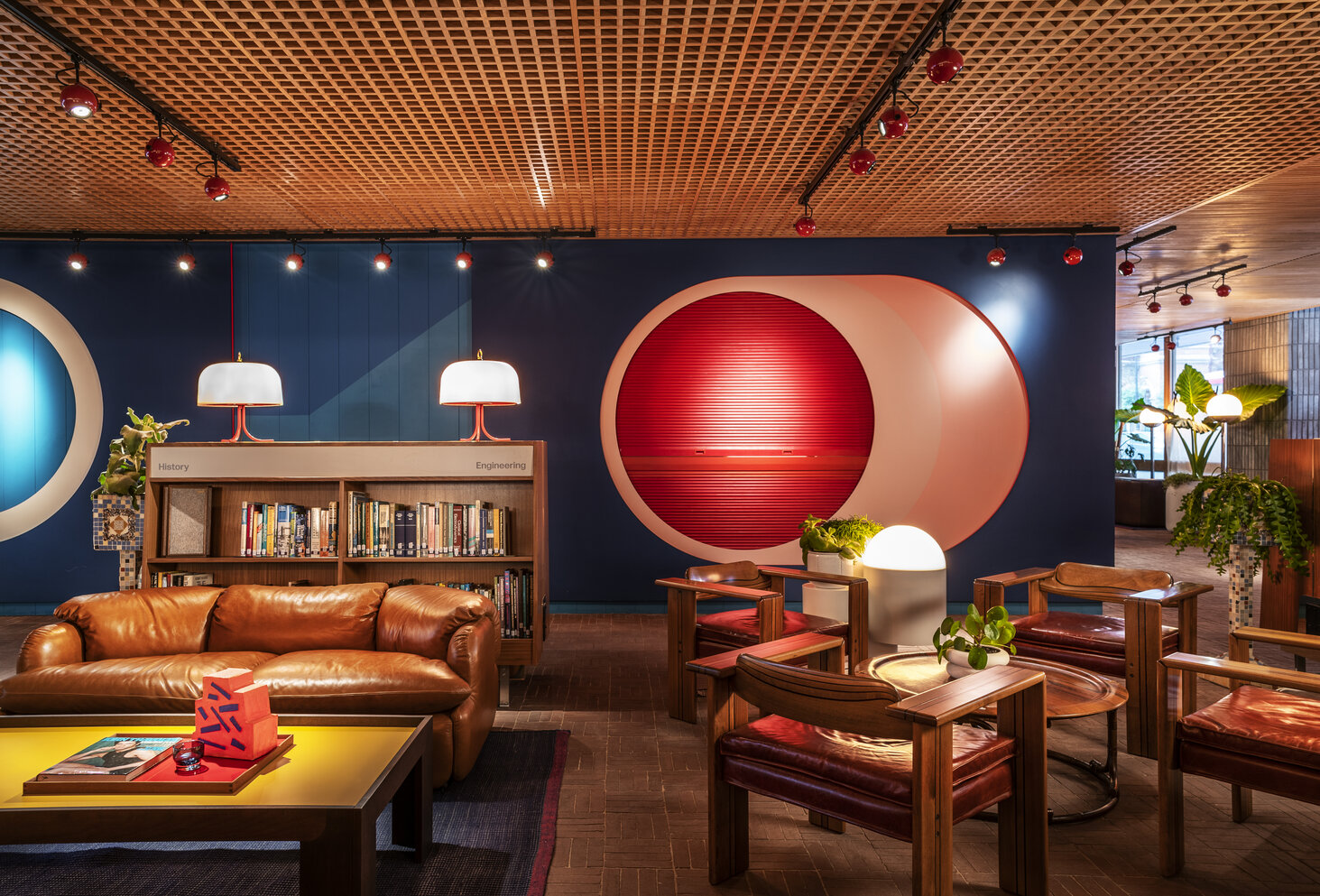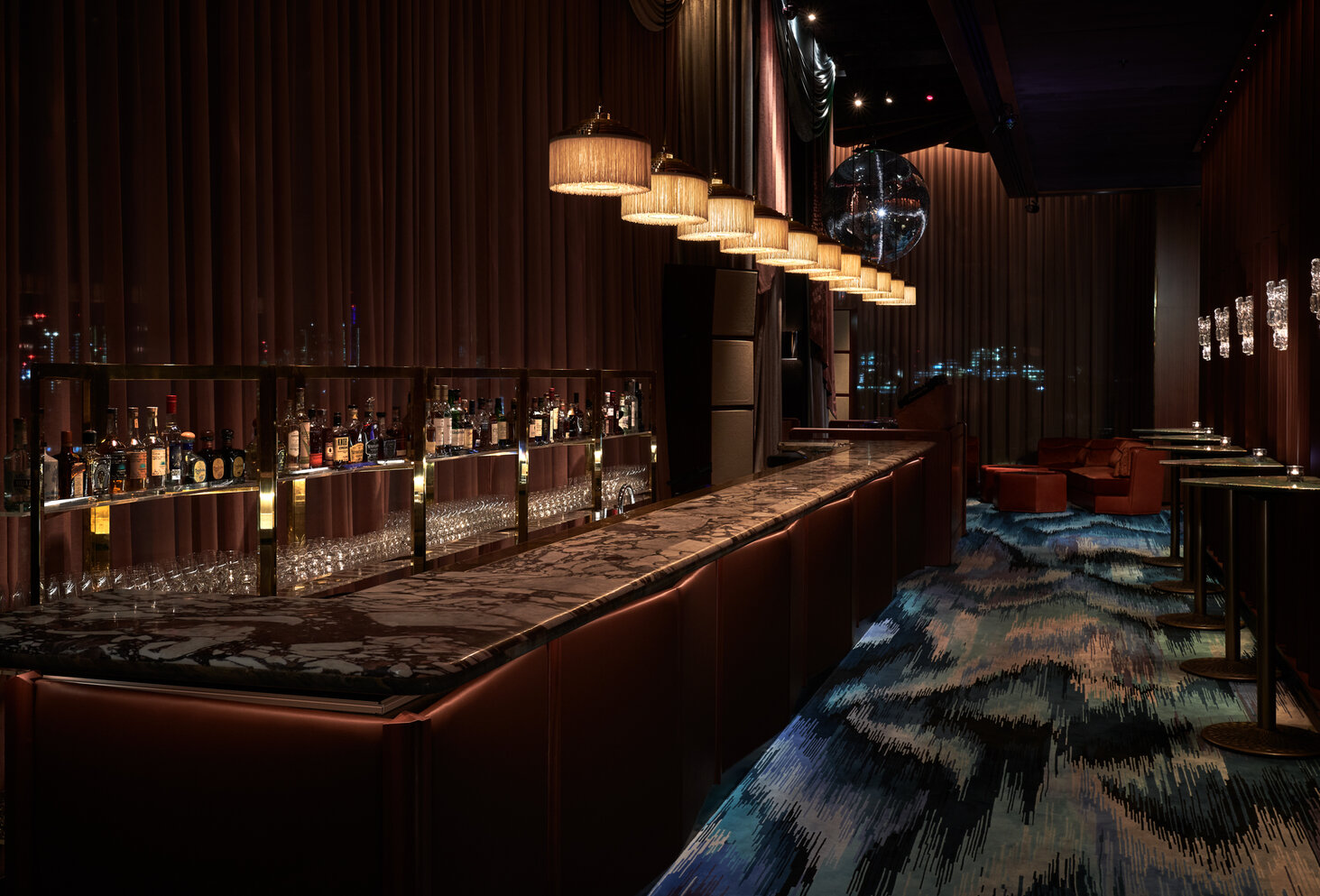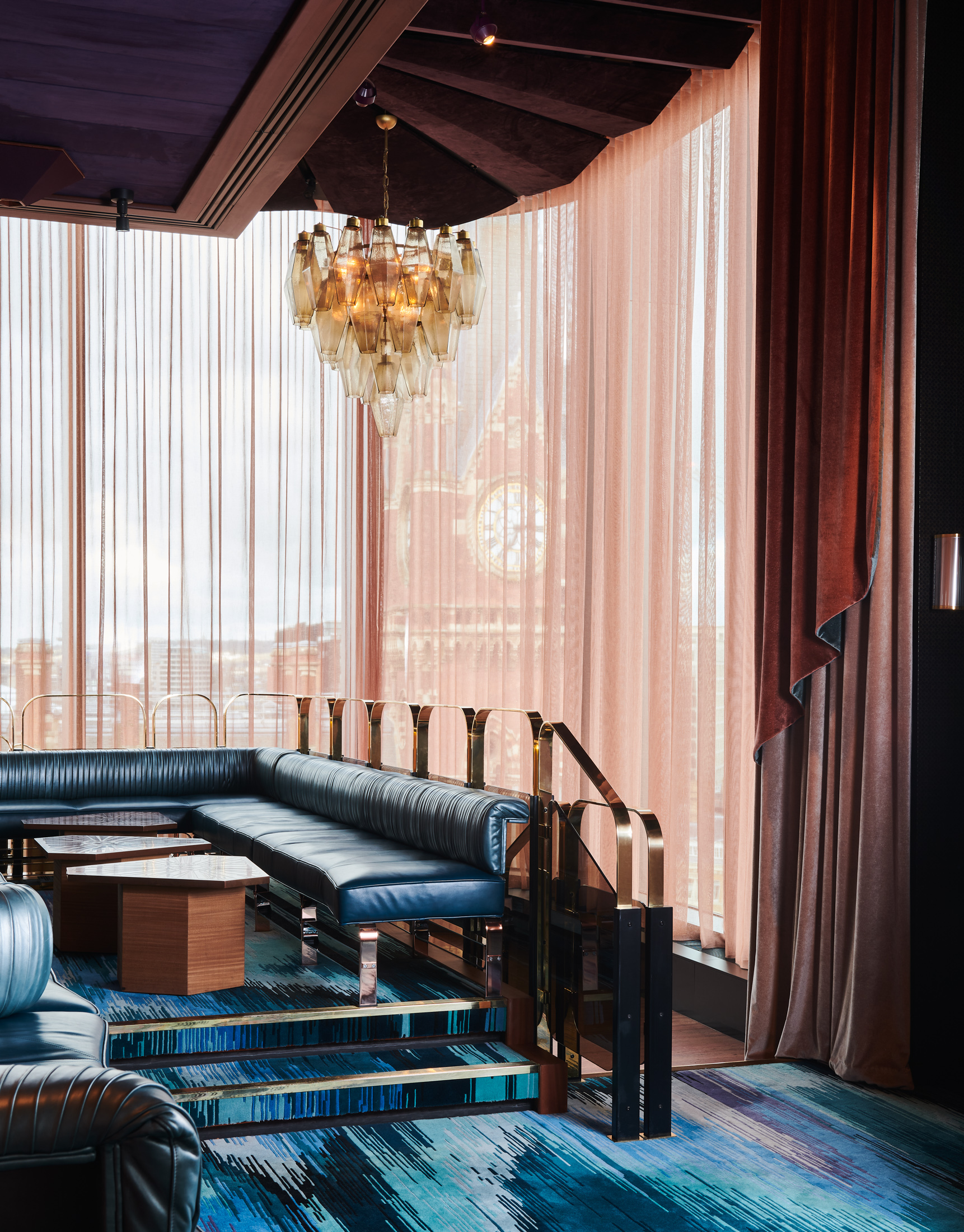 About J.T. Kalmar GmbH
Under the stewardship of 5 generations, Kalmar is a family business producing luxury luminaires and bespoke lighting solutions for projects of distinction since 1881.
Decades of know-how, technical expertise, and close collaboration with leading architects and designers has made Kalmar a trusted partner supplying marine, hospitality, commercial & residential projects all over the world.
Contact
Geoff Van Wijk
Director of Marketing & Sales
marketing@kalmarlighting.com